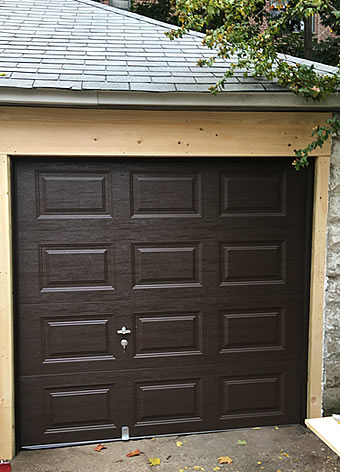 Welcome to Joe Manna and Sons Garage Door, Inc.
When you think about how much use a garage door sees in any given year, it's no surprise that the door can start to wear out. Fortunately at Joe Manna and Sons Garage Doors, Inc., we make it easy to get high quality, professional garage door repair.
If the machinery behind the garage door is damaged or too old, you may need motor repairs. This will make sure that the device will open and close all the way, as well as reduce friction and other problems. If the situation looks like you need a new garage door entirely, we can help. We will perform garage door installation at an excellent price. We also take the time to choose a garage door that matches the design of your home. We offer many great options, such as Armrlite garage doors, to suit your taste.
MANUFACTURERS
Arm-R-Lite-Door-Manufacturing
Wayne Doors